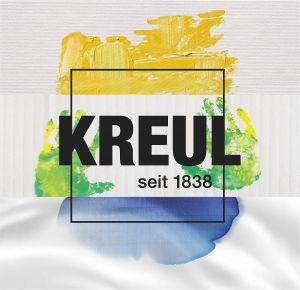 C-KREUL
Welcome to Germany's first manufacturer of artist colours.
"Color is our life – and our passion. Using our knowledge and skills with color, mixed with a great deal of intuition for color, we produce high-quality
paints responsibly and sustainably to make artists, children and creative minds happy.
I sincerely hope you enjoy our KREUL paints and colors."